Your child's birthday is a major event in any family's life; this little one is counting down the days until it's time to celebrate; yet, this celebration demands careful planning to ensure that it is a sweet occasion full of activities and decorations. We've put up a list of dinosaur-themed birthday ideas for kids in this article.
A little preparation goes a long way toward making your child's birthday more organized and enjoyable. Here are some ideas to assist you:
Birthdays are celebrated in the morning or afternoon so that the kids can play and return home in time for a restful night's sleep.
Hire a relative or a babysitter to help you with the tasks so you can spend more time with your child and enjoy the event.
Make an area for children to play in and supply them with appropriate toys, and make sure there are seats for moms to sit on so they can keep an eye on their children.
Make sure to invite family and close friends so that your youngster does not become upset when he sees faces he is unfamiliar with.
Ideas for birthday invitations
Print these Shopzinia presents.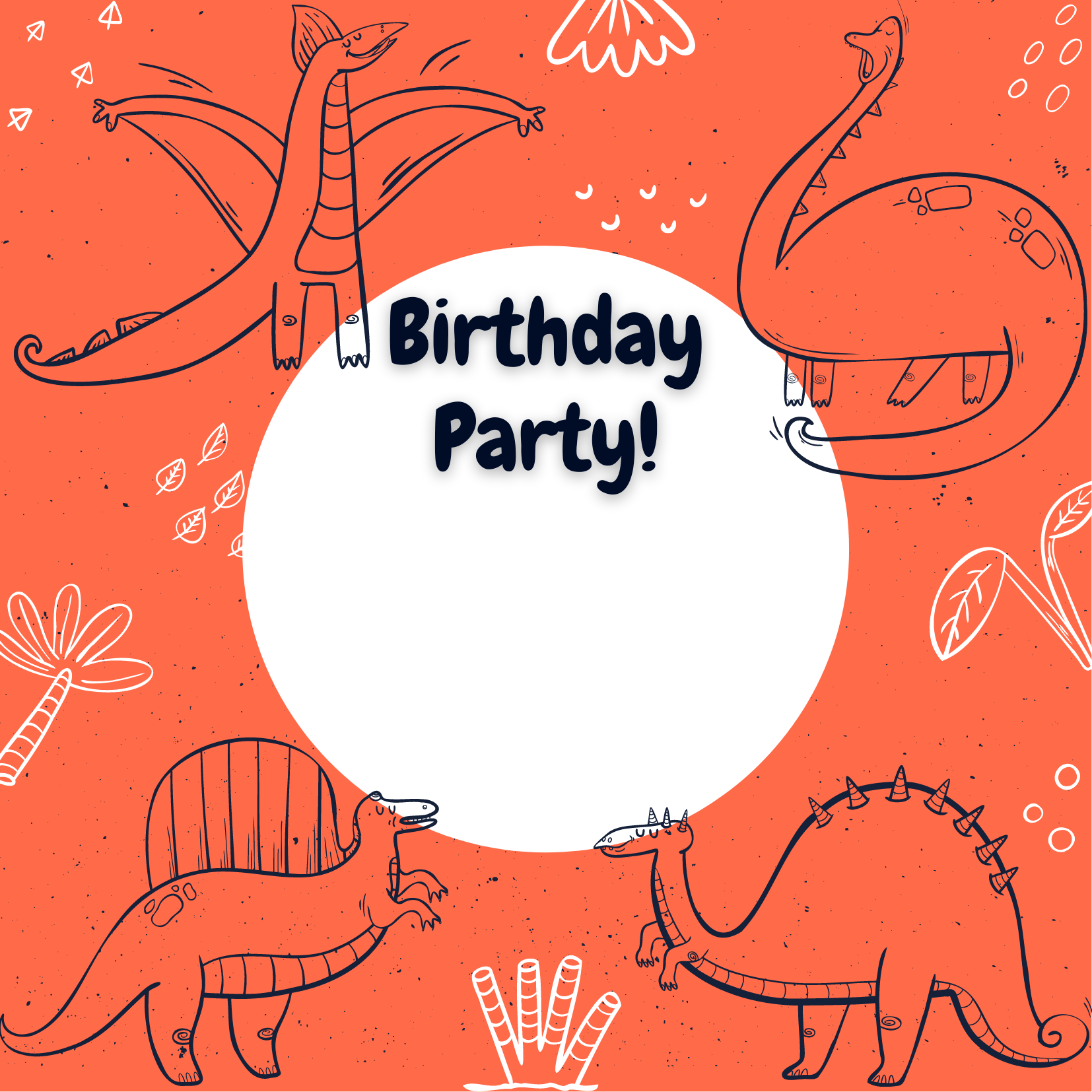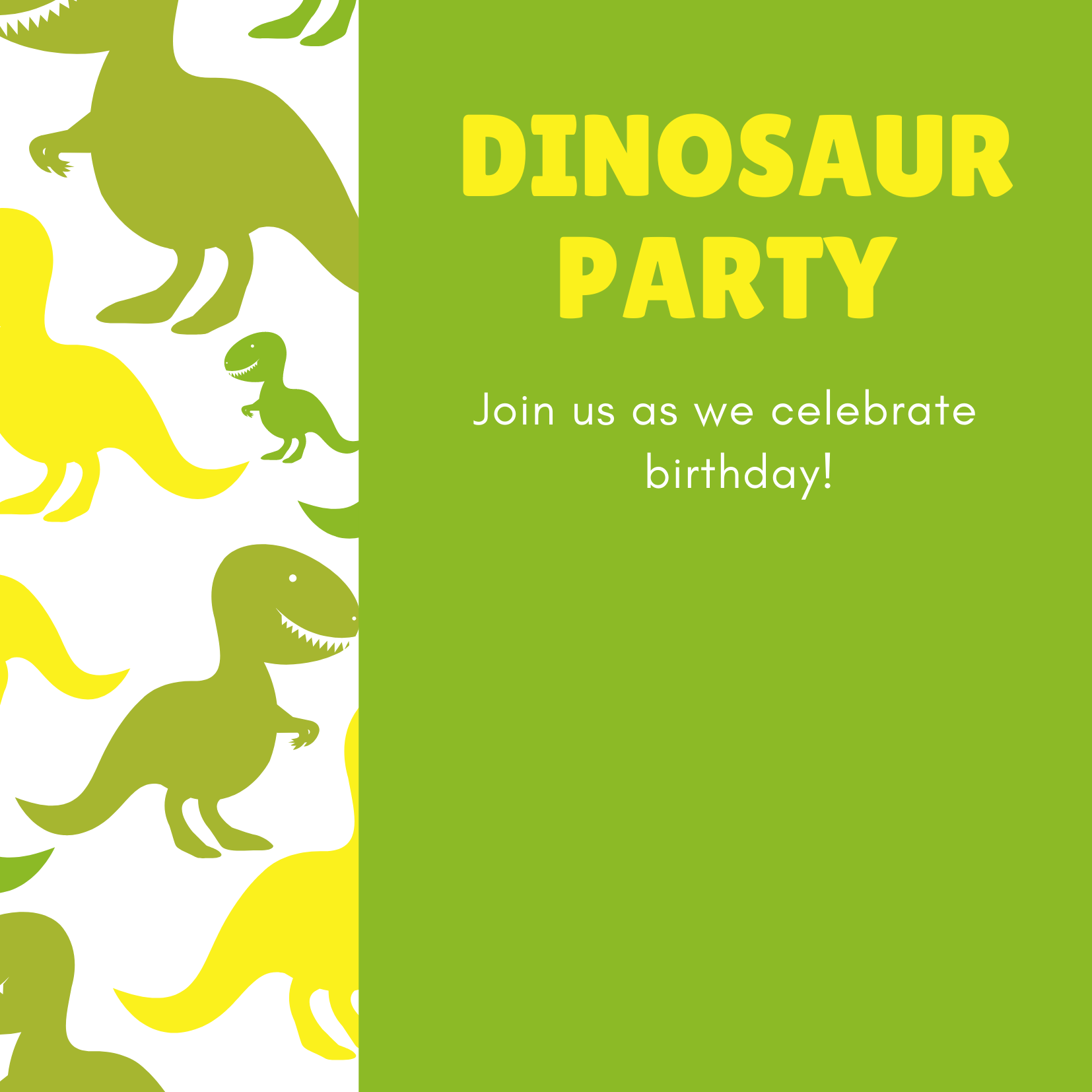 Children's birthday food suggestions
To attract the imagination of children, it is preferable to serve foods in the shape of shapes.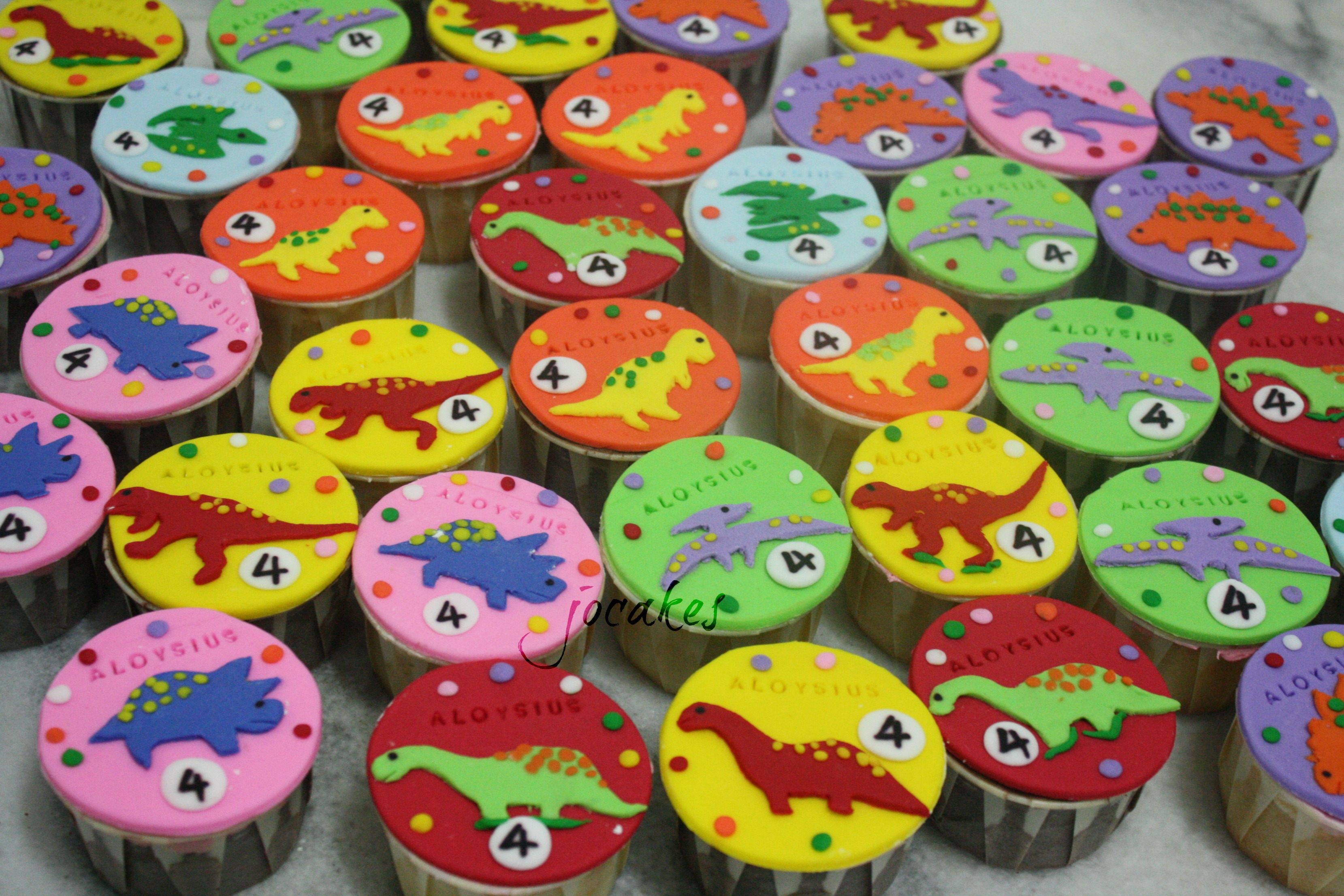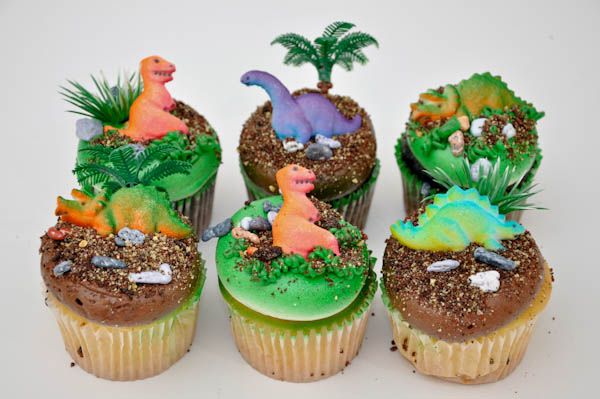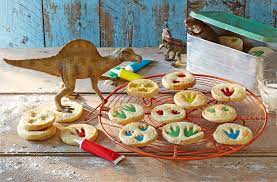 Ideas for kids' birthday decorations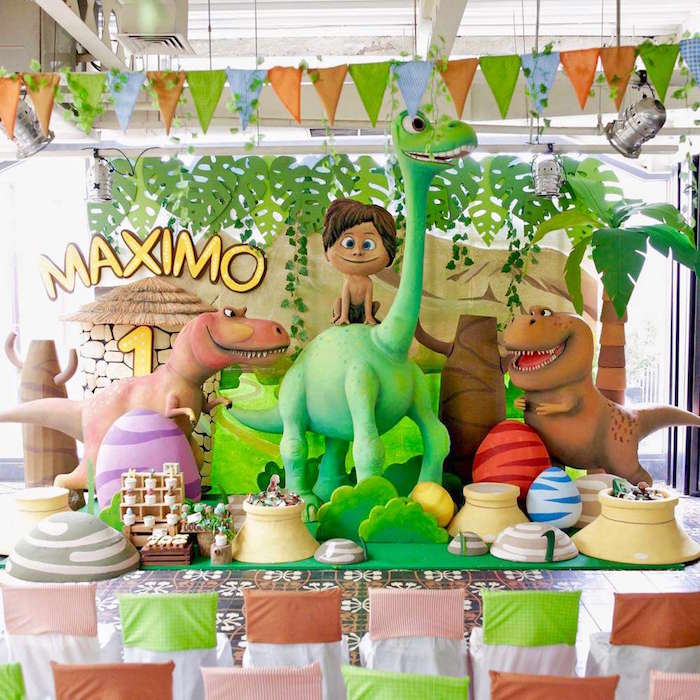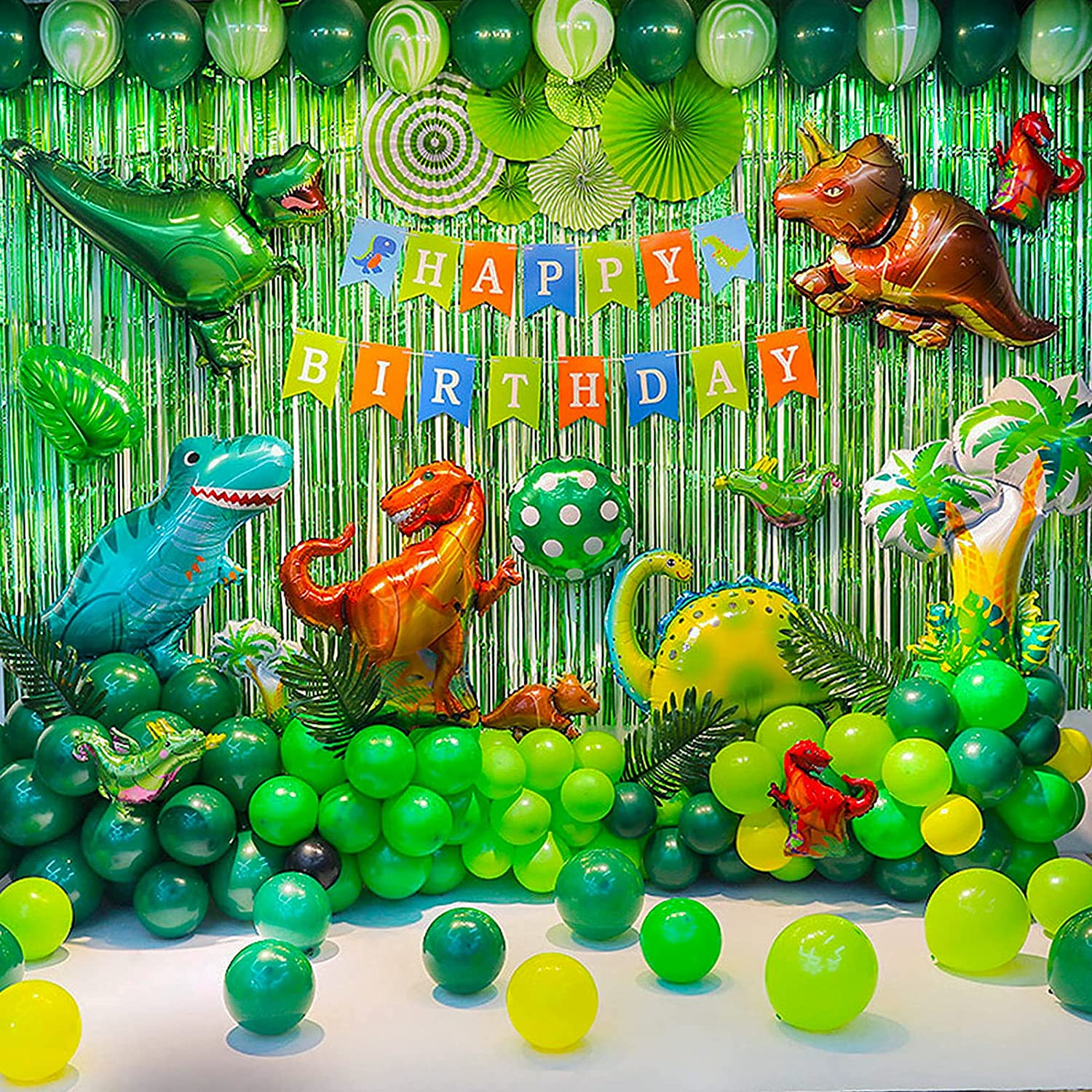 Children's birthday games
Coloring pages of dinosaurs for kids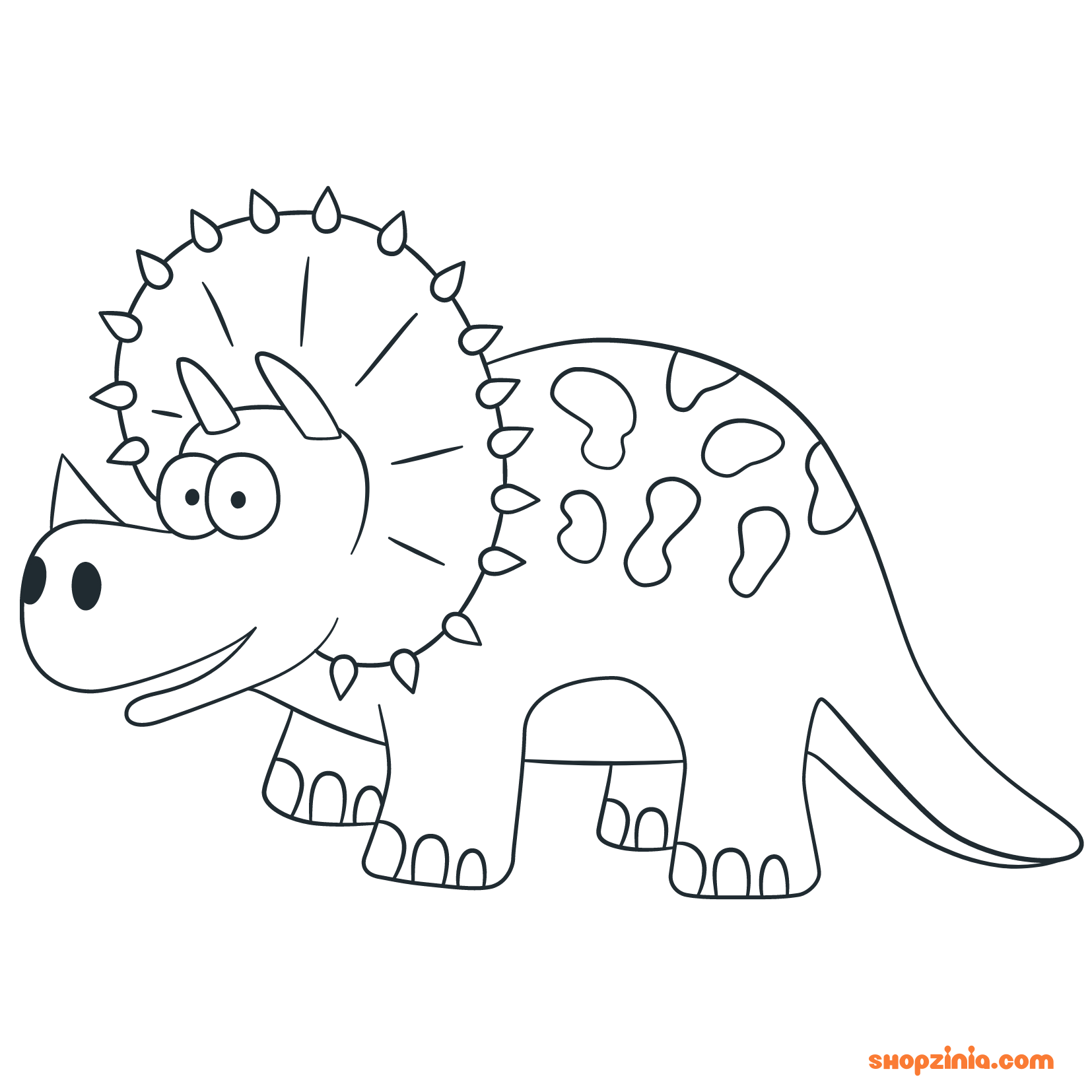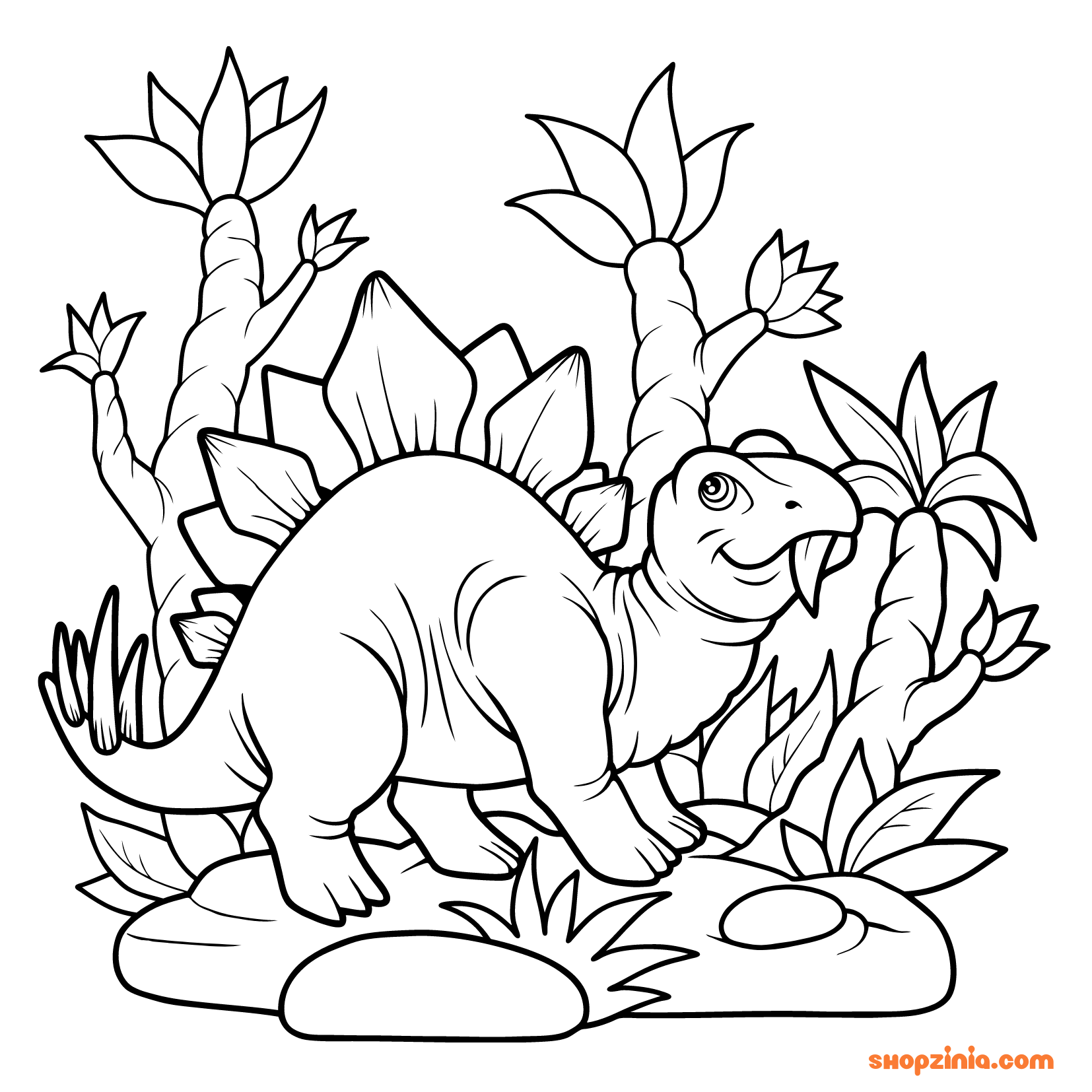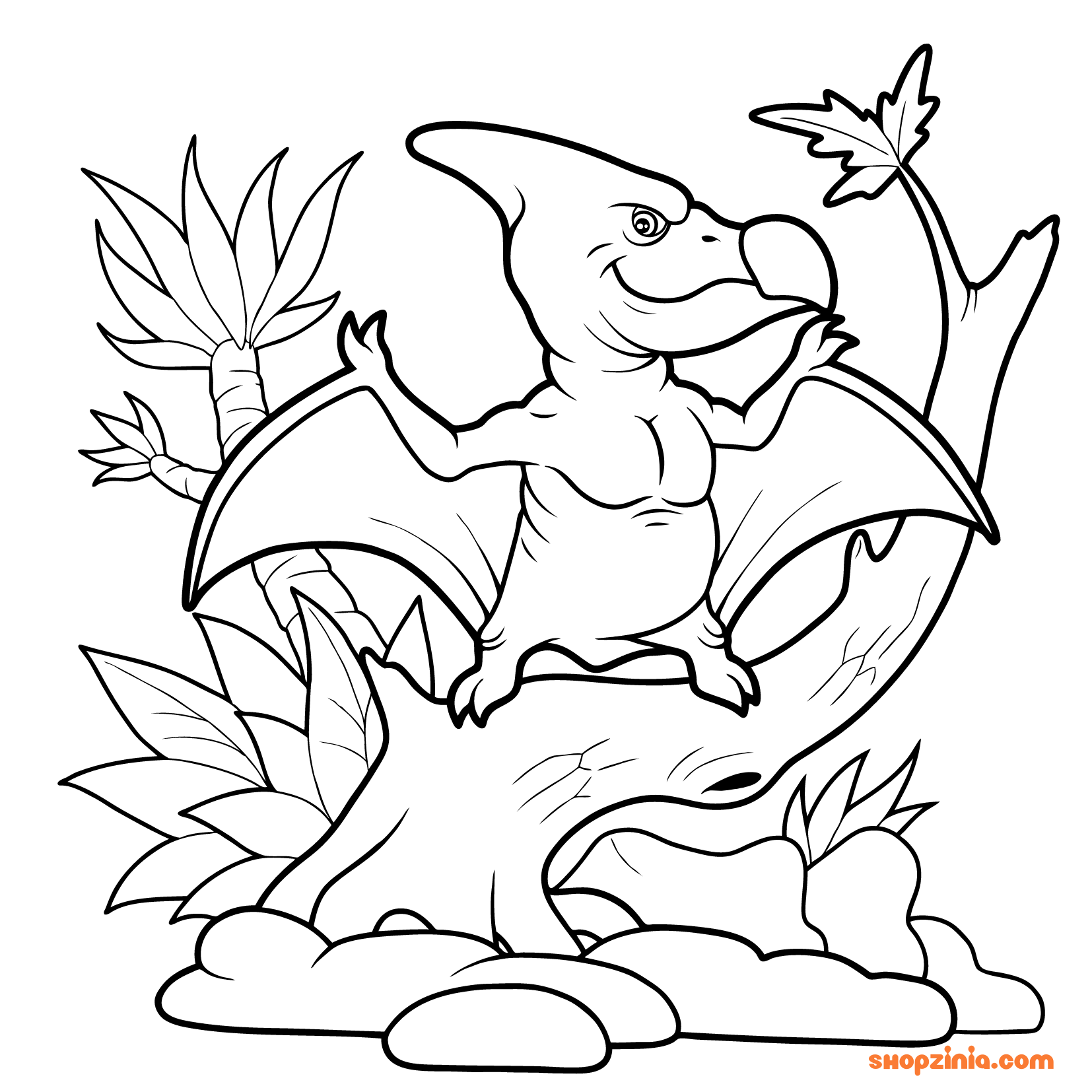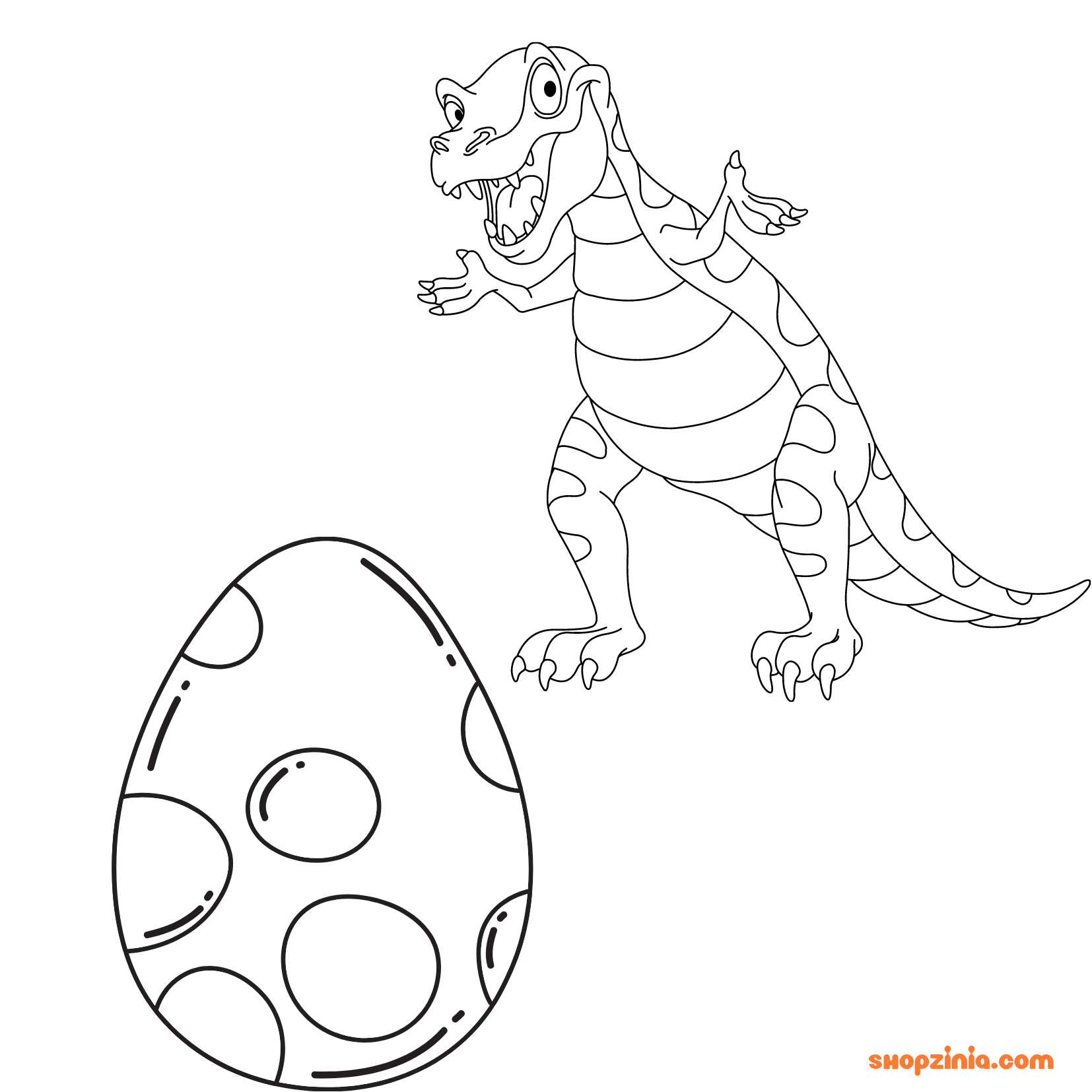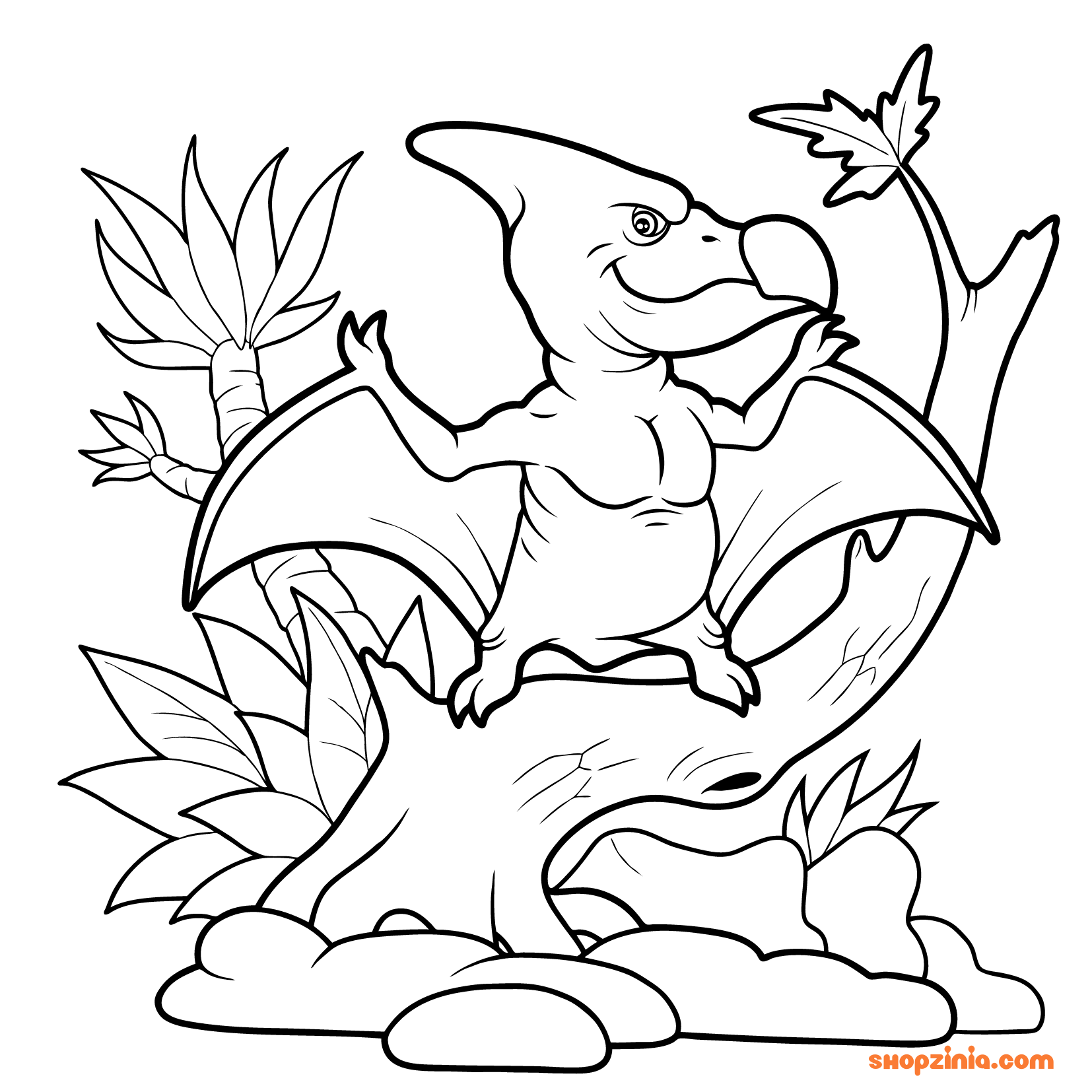 It is wonderful for your child to wear a different clothing on that day, such as fancy dress, and you can buy children's fashion for occasions from Shopzinia at affordable prices, high quality, and fast delivery, and the website also sells clothes for parents to wear a matching outfit at very low prices.